Dates of Closure: August 1, 2023
Be quick! Applications are now being accepted for the International Student Council Scholarship Award for the academic year 2022–2023.
This scholarship is open to any overseas students who want to attend Utah Valley University in the United States.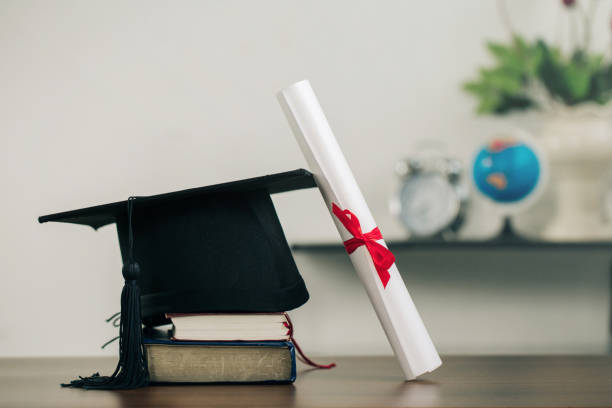 A mentorship group is the International Student Council (ISC). They want to encourage international students to succeed.
The University of Utah is an open-admissions university that is dedicated to the academic success of its students. It focuses on giving all students practical experiences.
Selection Method:
The ISC Advisor makes the final decision after consulting with other ISC members before choosing new members.
SEE ALSO – Most recent Global Citizen Scholarships in the USA and Canada for 2022
The selection process takes into account the following details, including but not limited to:
Overall alignment with the mentoring objectives and ISC culture
The capacity to act as a mentor and leader
Existing ISC members' opinions
Number of UVU semesters
Needs for Language/Region
International Student Council Scholarship Requirements
A cumulative GPA of at least 3.0.
During the duration of the scholarship, students must enroll in a minimum of 12 credits per semester in degree-seeking, non-ESL UVU courses.
Courses at UVU while the scholarship is in effect. Prior to the application deadline, students had to have finished two consecutive standard, non-ESL semesters.
keep your F-1 status.
When making grants, consideration will be given to additional financial assistance opportunities (such as athletics, talent, and departmental aid).
Graduate students, in-state tuition payers, and recipients of SACM scholarships are not eligible.
The application method is:
Fill out the form that is provided below.
Send your application and supporting documentation to Steve Crook in LA 114.